HANDYMAN AND CONSTRUCTION
Hi, I'm Paul Spooner. If you don't know me, perhaps you're just looking for a generic handyman in Post Falls?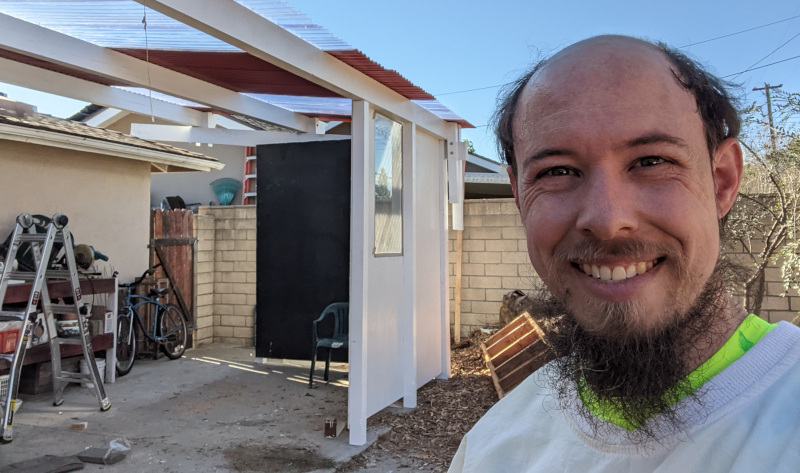 No? You're specifically interested in me coming over and fixing your stuff?
It's going to cost you $65/hr including travel (I'm located in Post Falls, ID). Small quantities of adhesives and fasteners are included.
I'm a licensed mechanical engineer, so I have a sense for how to tackle even the most difficult problems. I'm also a carpenter and welder, so if you need wood-work or metal-work done, I can handle that as well. I've done concrete work, and I've even got a laser for engraving things!
You can e-mail me at info@tryop.com or call or text to:
805-910-5814
MY PROCESS
For small projects, I just get it done. This chair, for example, was missing a few wooden pieces, so I made some new ones and glued it all back together.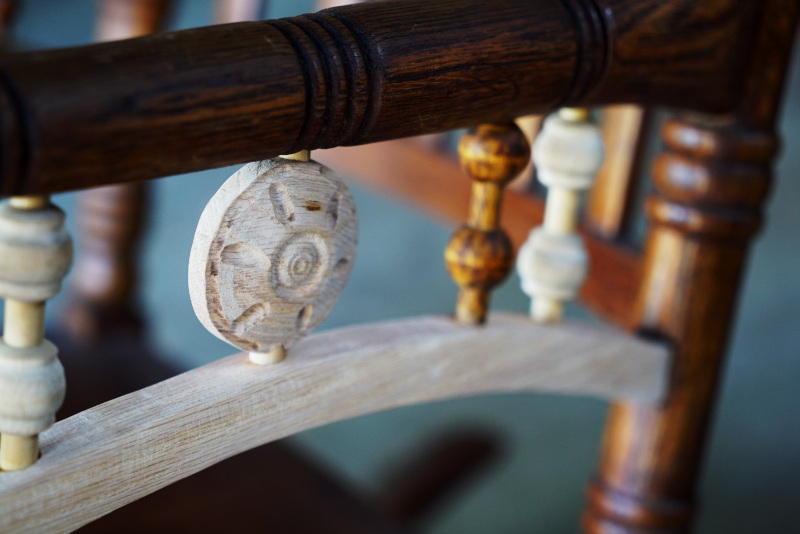 For larger projects, I like to plan it out in advance as a 3D model. Here's the plans for converting our front lawn into a raised bed garden.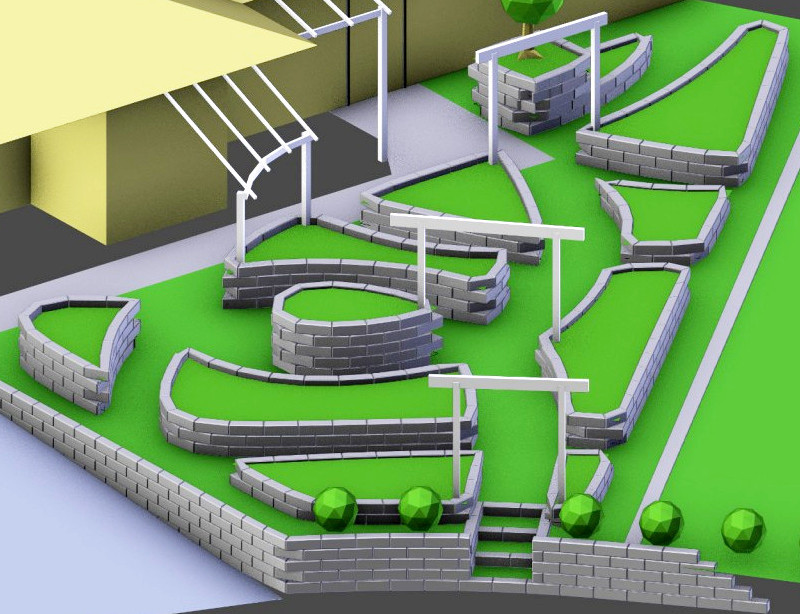 And the finished project.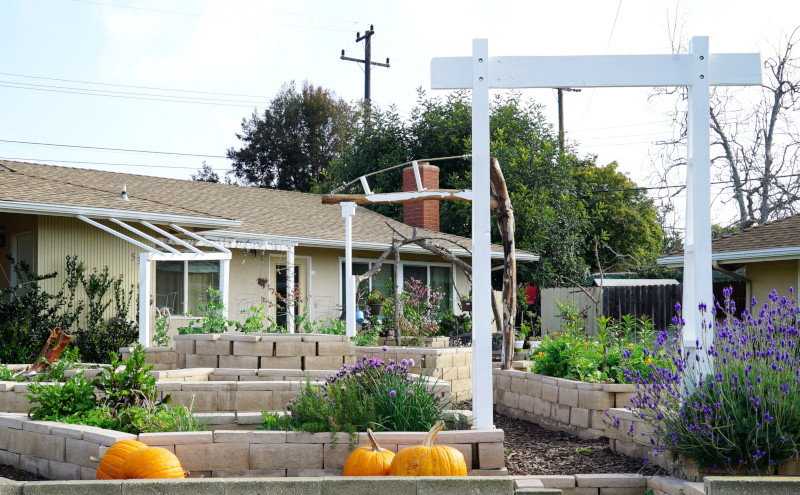 SOME PROJECTS
Along with the normal appliance installations and faucet replacements, I've done a number of interesting projects: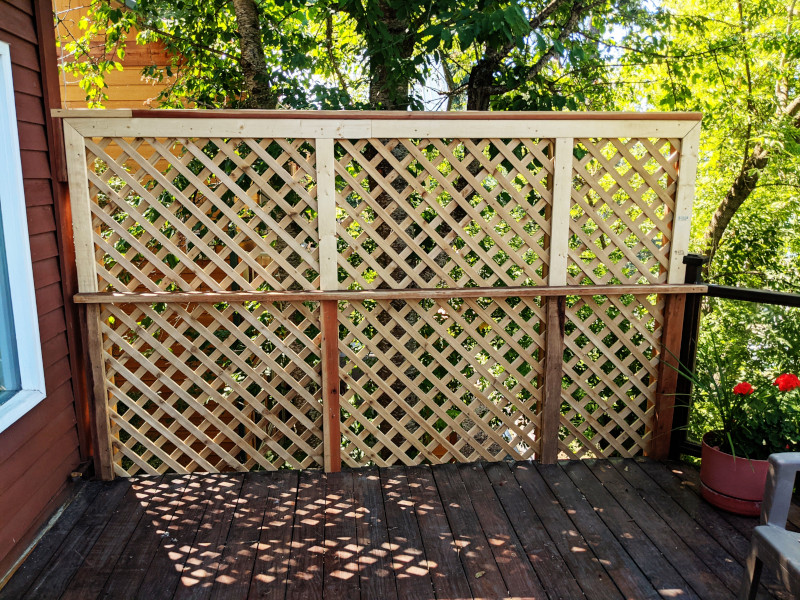 A crazy custom bookshelf that I made for our house.


A backyard workshop well suited for the Southern California climate.

Windows in my garage door that I made so I could put some hard points in for lifting heavy things.


A custom pyx I designed and assembled.


A hardscape project at my childhood home.

An unusually deep sandbox to assuage my projected childhood insecurities.


A place to hang pots in my kitchen that I suspect only an engineer would have similarly over-complicated.


A tree fort that I built at our old house.


A ferrocement bridge I made for my parents' new back yard.


The ferrocement mushroom I made for my mother-in-law.

The ferrocement flower I made with some help from my family. My first Ferro project, but certainly not the last!


The sledgehammer Technobane, with pictures and documentation.


An ornamented drilling hammer, The precursor to Technobane (above) and the Septacrypt.
GET IN TOUCH
Any of that sound helpful to you? Can you afford $65/hr? E-mail me at info@tryop.com or call or text to:
805-910-5814

Tryop is my business website. If you want to know more about me, visit my personal website.
Tryop is a contract-only DBA company. Contact us by e-mail via:
info@tryop.com