SCARF HANGERS
These are for hanging scarfs on the wall as display pieces. Order your own scarf hanger today!
ART DECO VARIANTS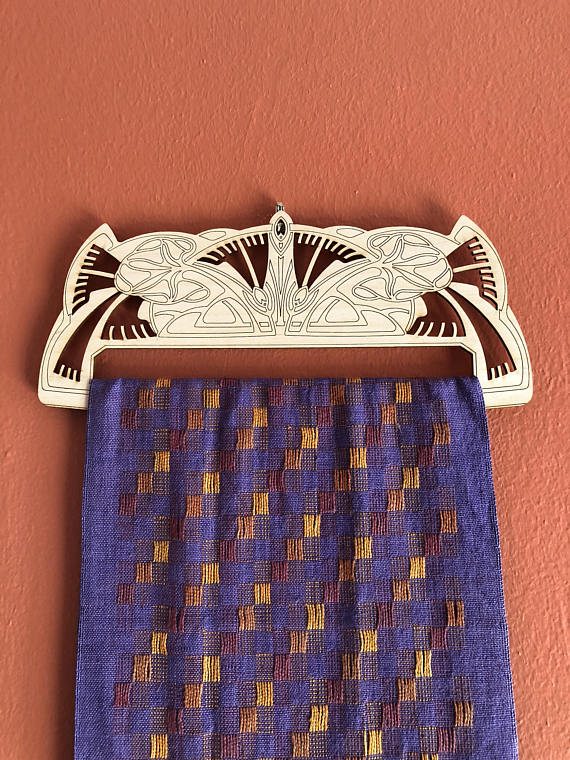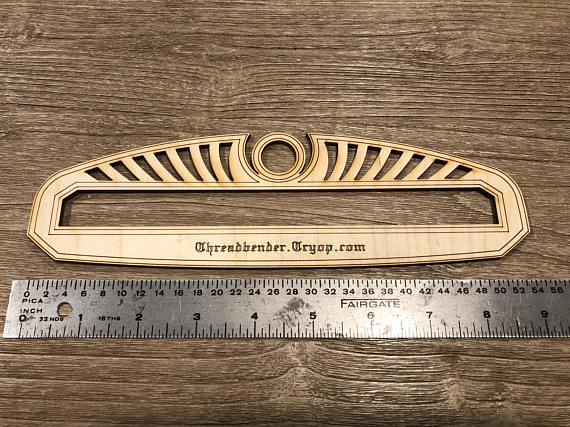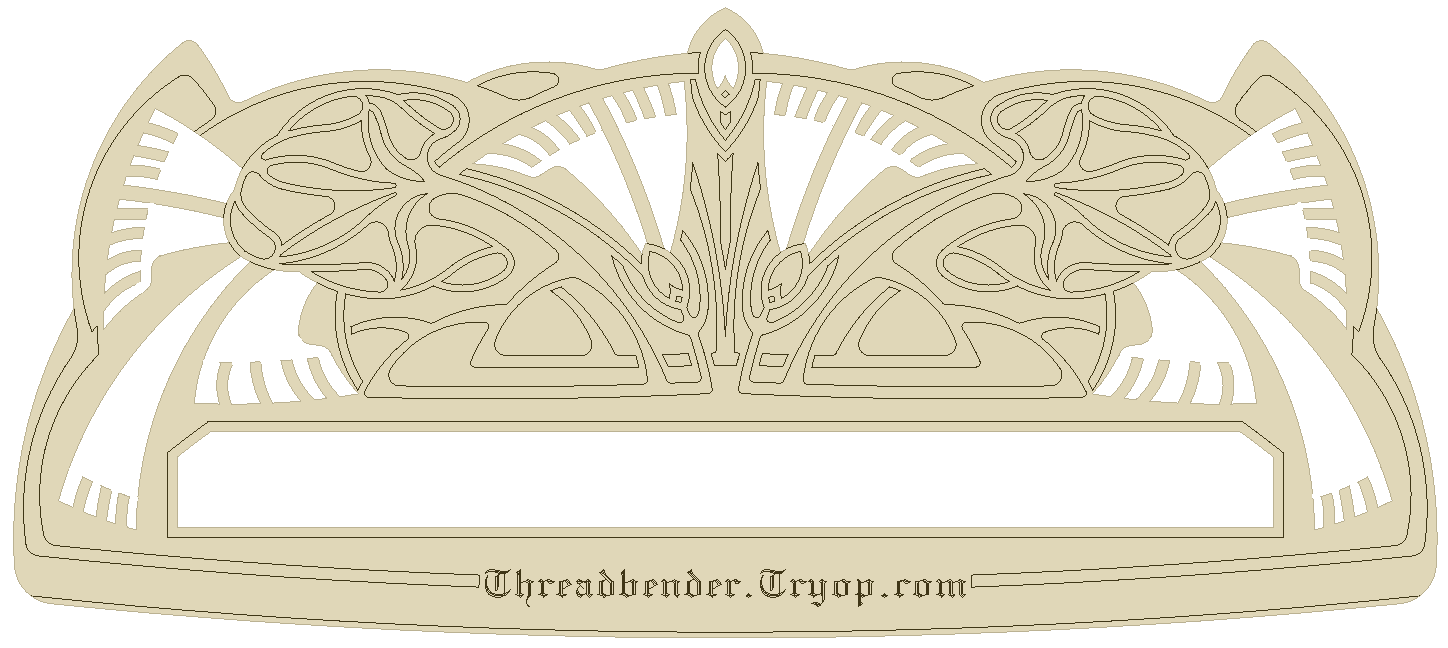 CELTIC VARIANT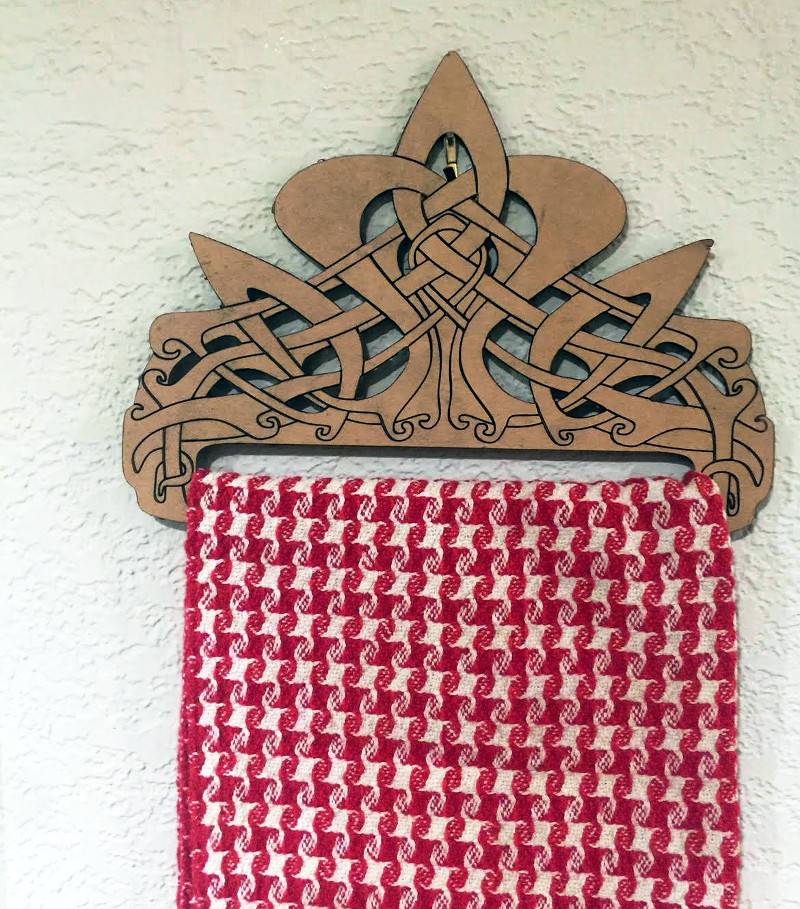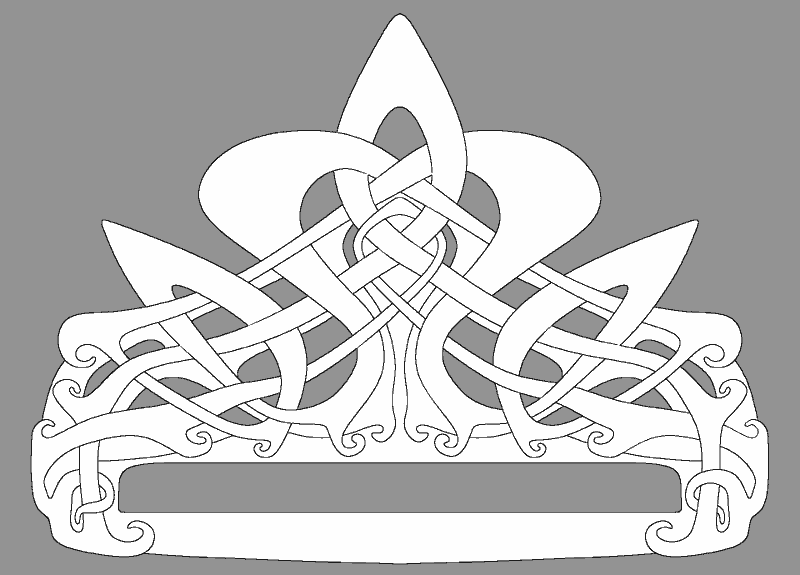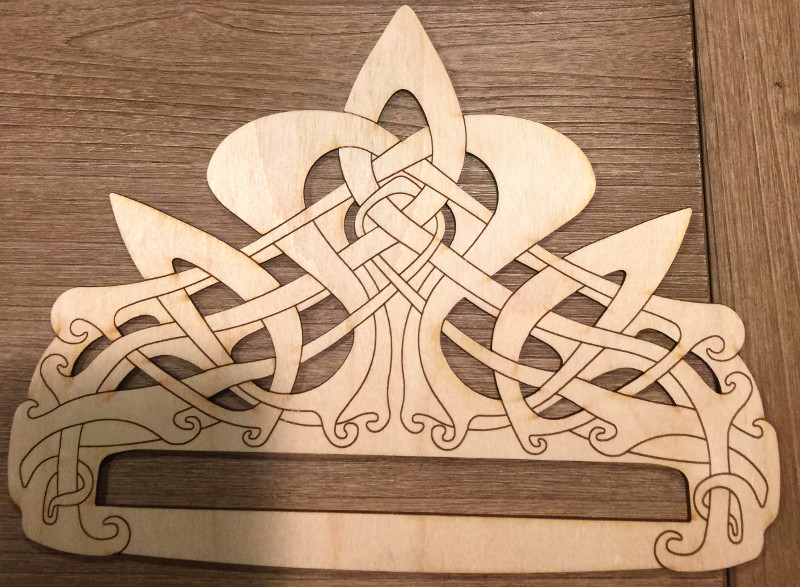 PENSYLVANIA DUTCH VARIANTS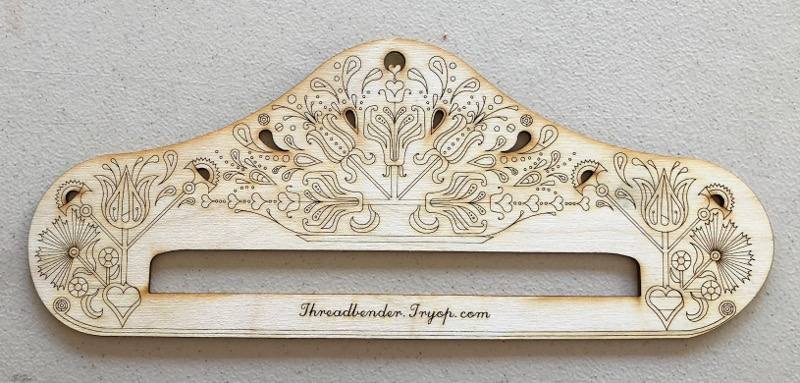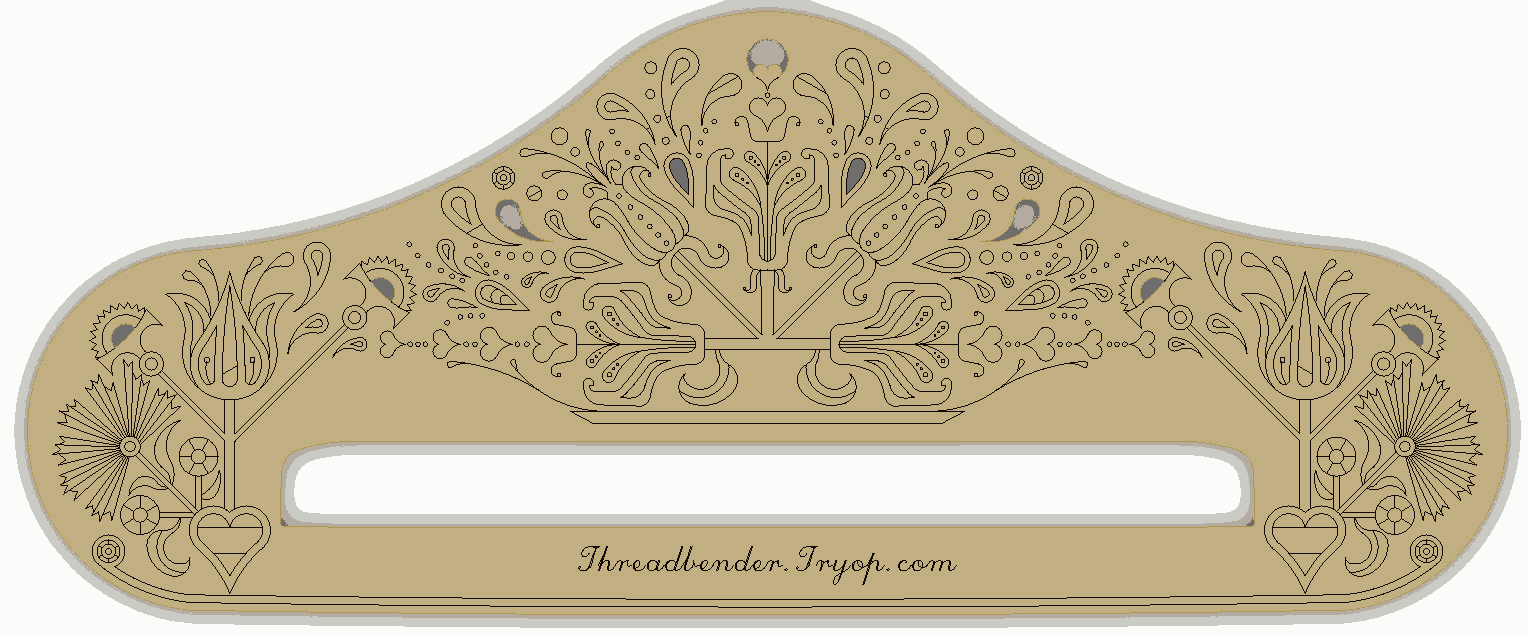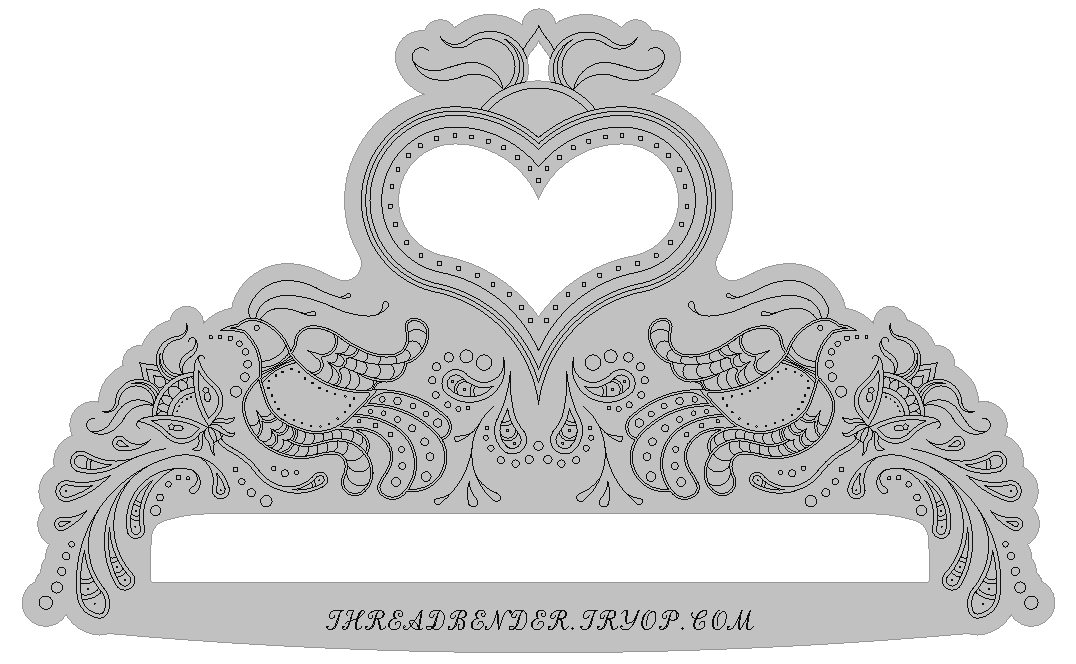 FAIRIES VARIANT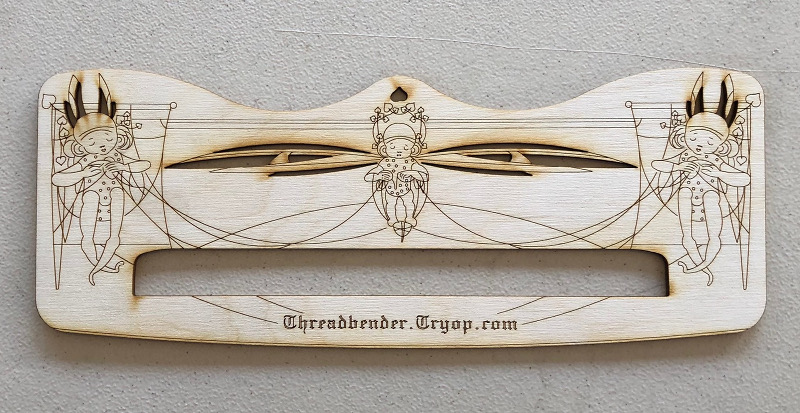 Tryop is, like the Scarf Hangers, both decorative and unobtrusive.
Tryop is pronounced ɾɻaɪɒpʰ but is not affiliated with companies whose names may share these or similar pronunciations.
Tryop is a contract-only DBA company. Contact us by e-mail via:
info@tryop.com