SPIRES
Tryop Spires: Towering edifices for every occasion.
MOUNT RAINIER PROPOSAL
Mount Rainier in Washington State is currently incomplete.
The peak is broken and shattered, unfit for such a majestic summit.
Mount Rainier is also an active volcano.
Its presence threatens hundreds of thousands of lives.
Fortunately, we already posess the technology to address both of these issues.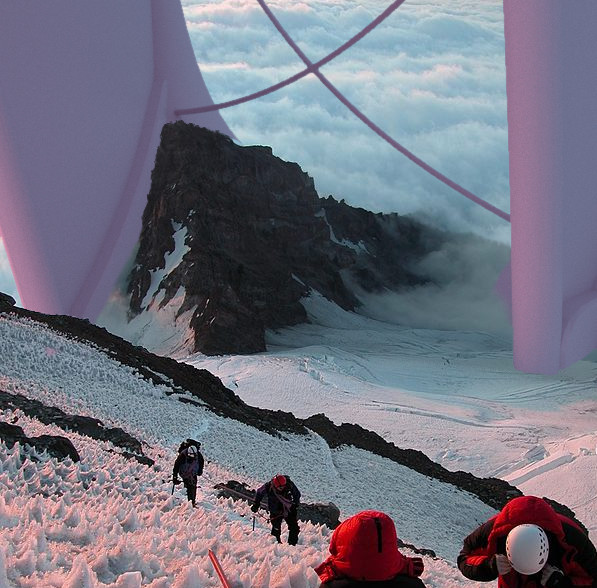 By building a spire for research and core-quench drilling, we can improve the beauty and safety of our natural resources.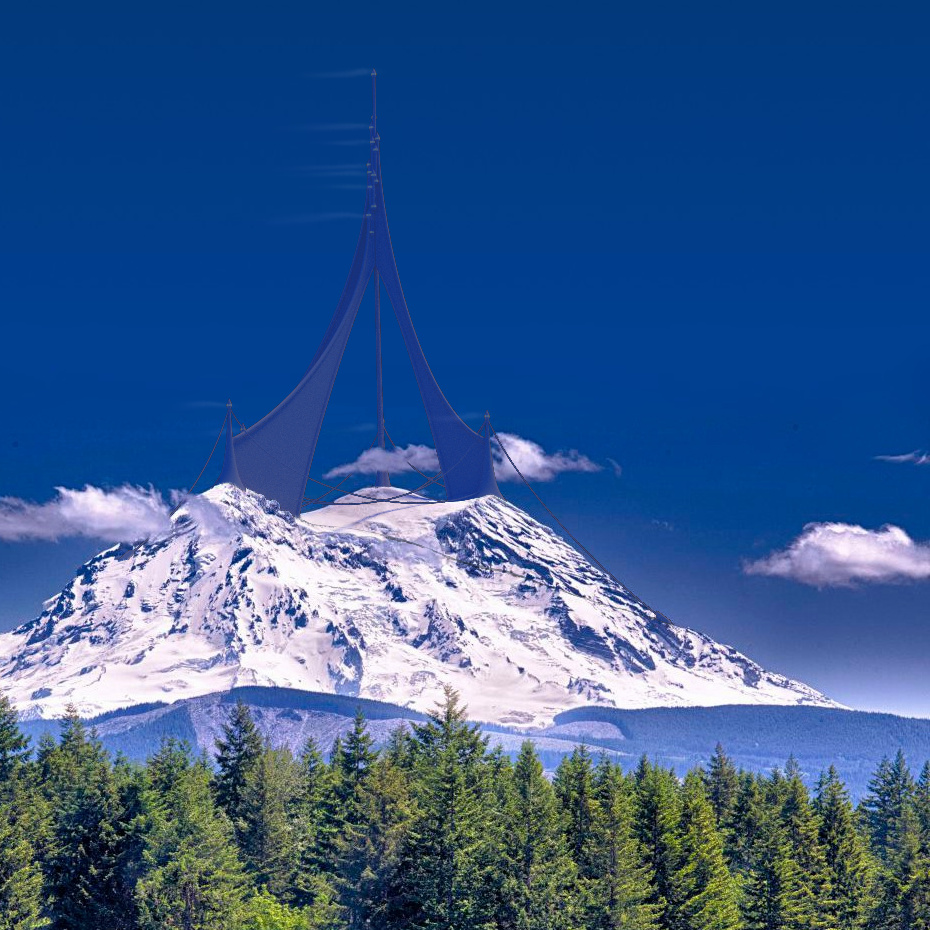 Tryop is quite ambitious.
Tryop is pronounced ɾɻaɪɒpʰ but is not affiliated with companies whose names may share these or similar pronunciations.
Tryop is a contract-only DBA company. Contact us by e-mail via:
info@tryop.com