INFRASTRUCTURE
Thank you for your interest in Tryop Infrastructure.
Tryop can connect resource networks made of anything
from people
to planets
and beyond.
Whether through roads, ports, pipes, or veins, Tryop possesses the proper fractal mindset to optimize transmission.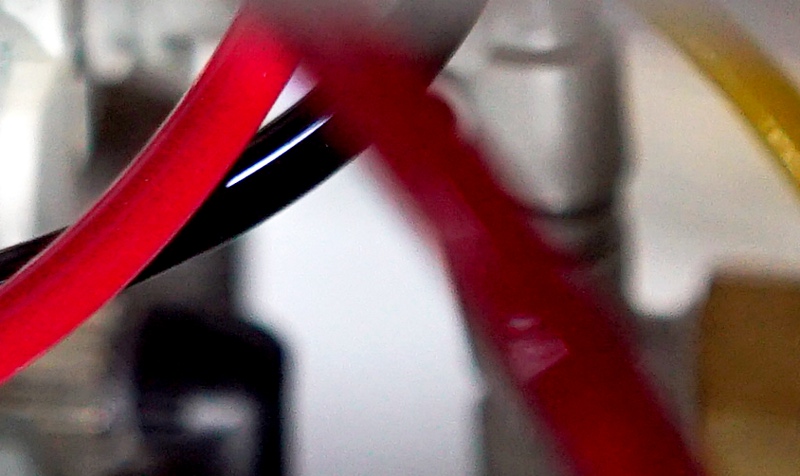 Tryop is interface agnostic.
Tryop is pronounced ɾɻaɪɒpʰ but is not affiliated with companies whose names may share these or similar pronunciations.
Tryop is a contract-only DBA company. Contact us by e-mail via:
info@tryop.com