NARRATIVE
Thank you for your interest in Tryop narrative.
Tryop is able to create stories about anything
from people
to planets
and beyond.
These services are not limited to physical realities.
Tryop is capable of producing narrative of lies and fantasies as well.
Tryop optimizes narratives to conform to the medium of presentation.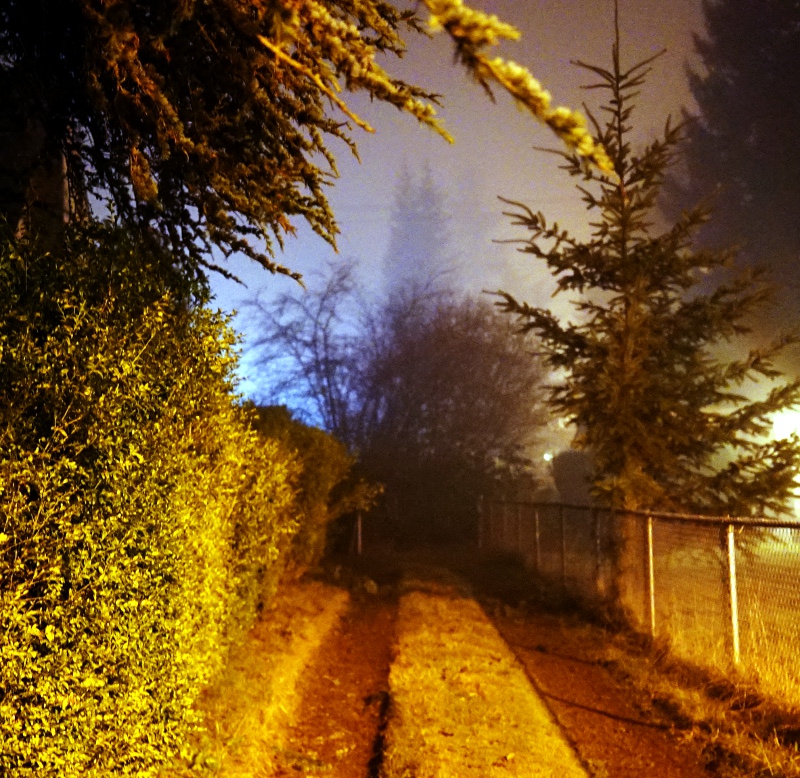 The stories we tell ourselves
about ourselves
limit our capacities.

Let Tryop unlimit you.
Tryop is unlimited.
Tryop is a contract-only DBA company. Contact us by e-mail via:
info@tryop.com