PIANO TUNING AND REPAIR
Hi, I'm Paul Spooner. If you don't know me, perhaps you're just looking for generic piano tuning and repair in Post Falls?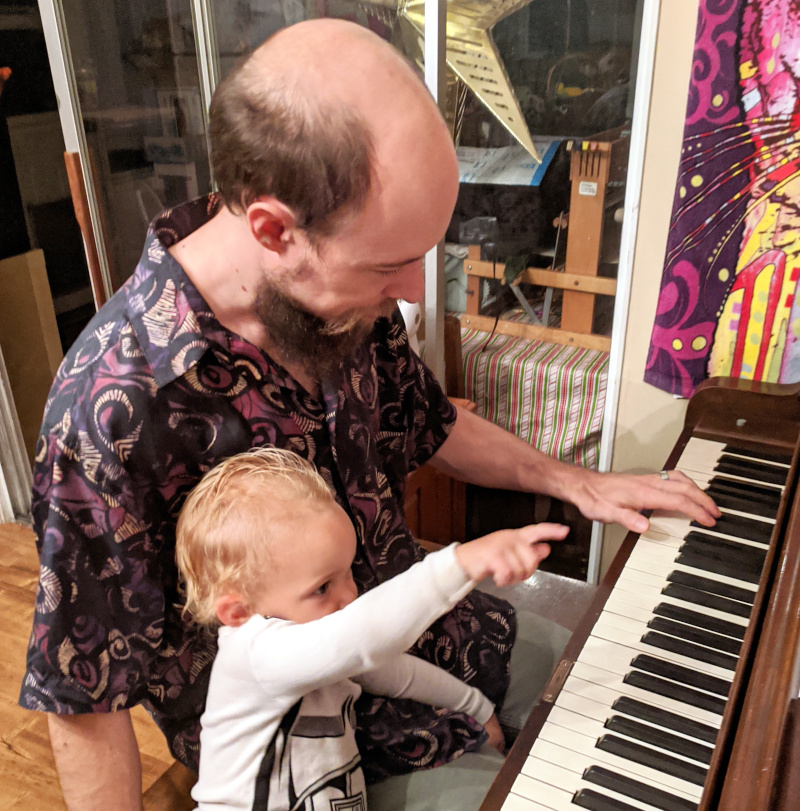 No? You're specifically interested in me coming over and fixing your piano?
It's going to cost you $100/hr including travel (I'm located in Post Falls, ID). Small bits of wood and wire are included, along with adhesives (super glue!). I don't stock larger parts (new strings and replacement components) so all of that is at cost.
I'm an accomplished pianist, so I know what it sounds and feels like when everything is working properly. I'm also an accomplished mechanical engineer, so I can take your piano apart, clean it, adjust it, tune it, and put it all back together again. I'm also an accomplished wood-worker, so if the body of the piano needs repair, I can handle that as well.
You can e-mail me at info@tryop.com or call or text to:
805-910-5814
PICTURES OF PIANOS
Here are some pictures of pianos I have worked on.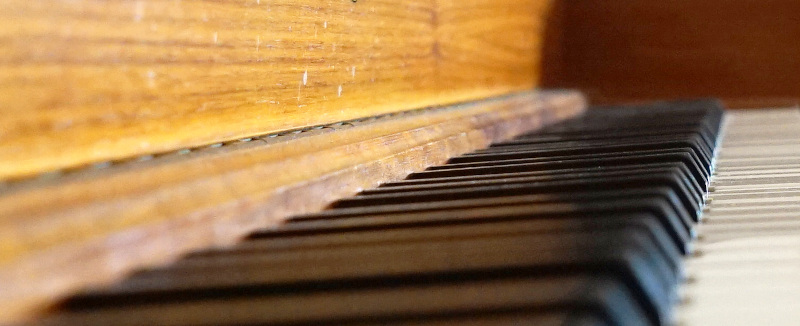 There are lots of parts inside.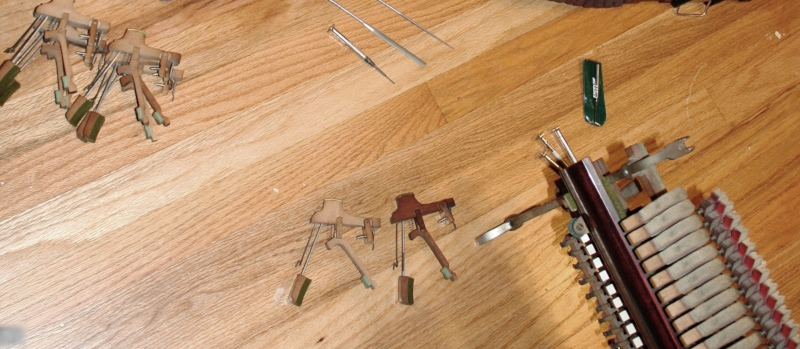 Along with a bunch of strings. This is called the "soundboard" or the "harp".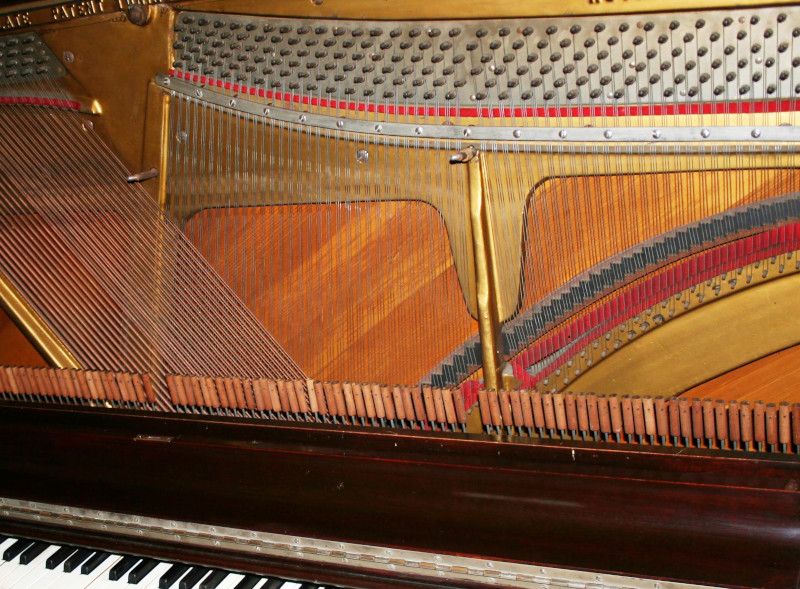 But this is the part most people think of.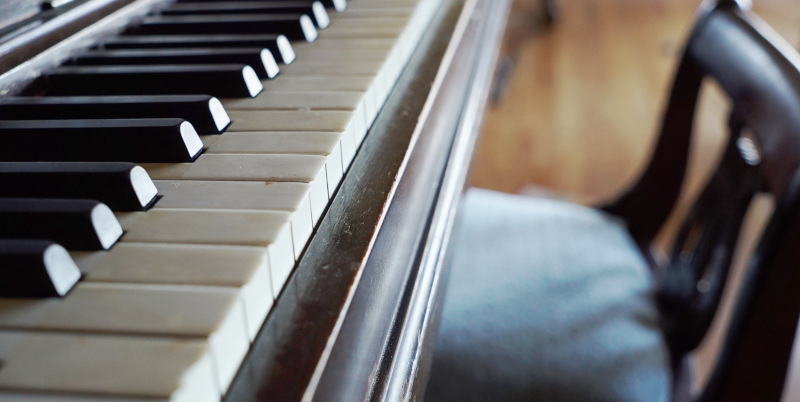 COMMAND PERFORMANCE
I can also just come over and play the piano. I am comfortable playing by ear, and can improvise for hours in a variety of styles. I also sing, though I don't know any popular songs. My sight-reading is accurate but slow. I can play from the hymnal! I also know the Maple Leaf Rag by Scott Joplin:

PIANO LESSONS
I'm happy to give lessons on how to play the piano. I've been playing since I was 5 years old.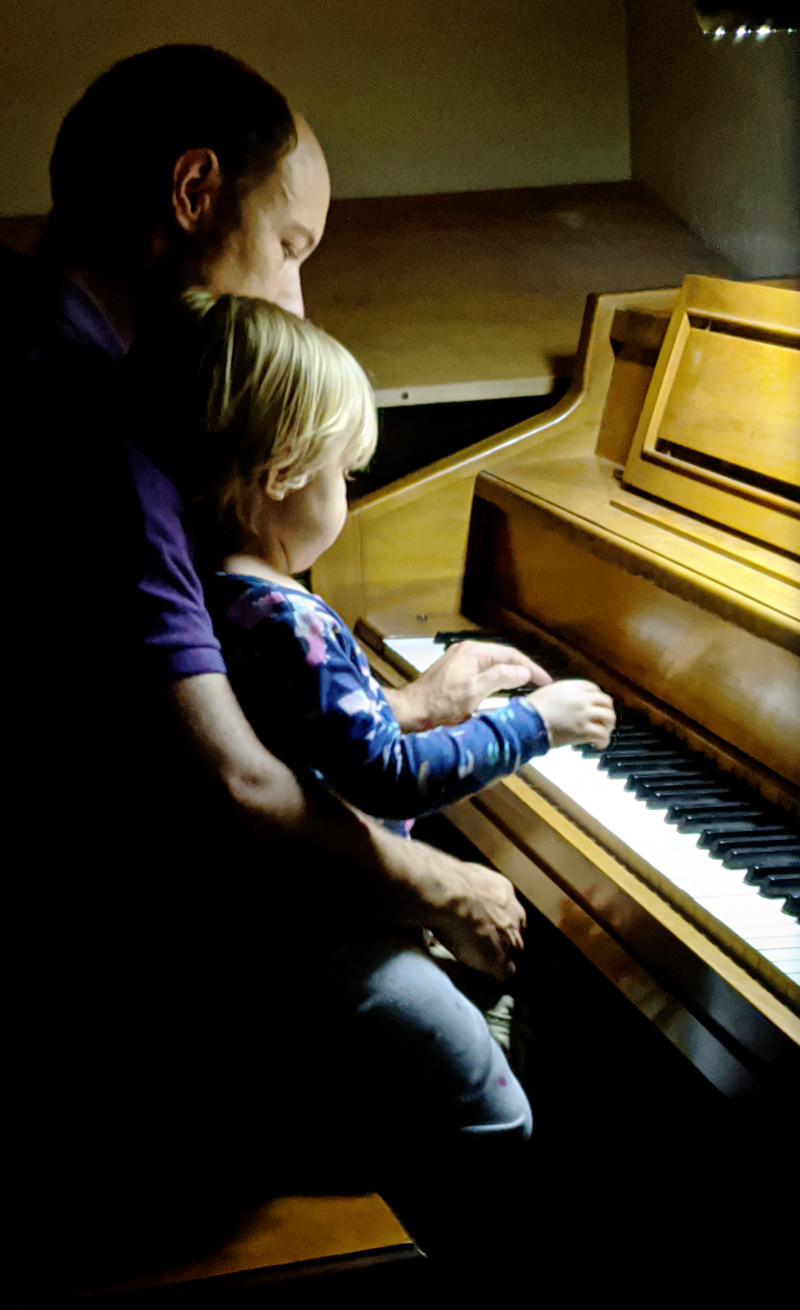 Tryop is my business website. If you want to know more about me, visit my personal website.
Tryop LLC is a limited liability company registered in Idaho, USA. Contact us by e-mail via:
info@tryop.com