STRUCTURE
Thank you for your interest in Tryop Structure.
Tryop can construct structures of
and/or for
anything
from people
to planets
and beyond.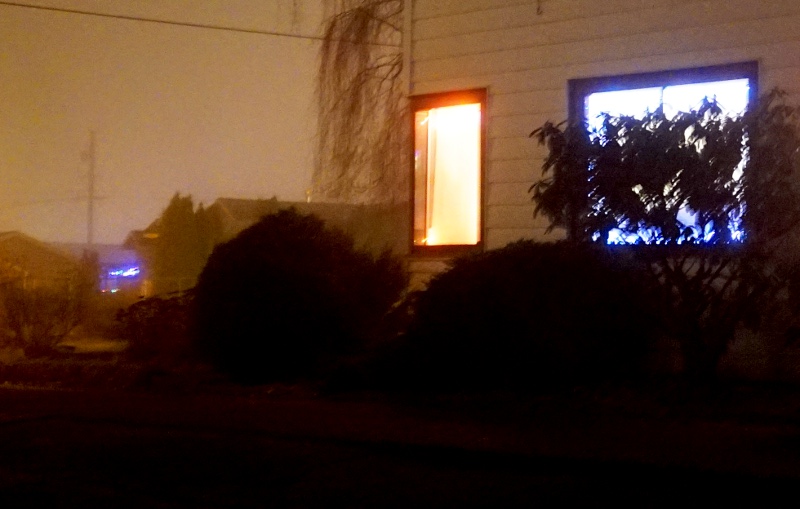 Whether of stone, steel, or silver, Tryop possesses the proper fractal mindset to optimize self-supporting forms.
Tryop is enamored of tension structures.
Tryop is pronounced ɾɻaɪɒpʰ but is not affiliated with companies whose names may share these or similar pronunciations.
Tryop is a contract-only DBA company. Contact us by e-mail via:
info@tryop.com