TRANSPORT
Thank you for your interest in Tryop Transport.
Tryop can arrange transportation
of anything
from people
to planets
and beyond.
For most needs, we use commercial carriers.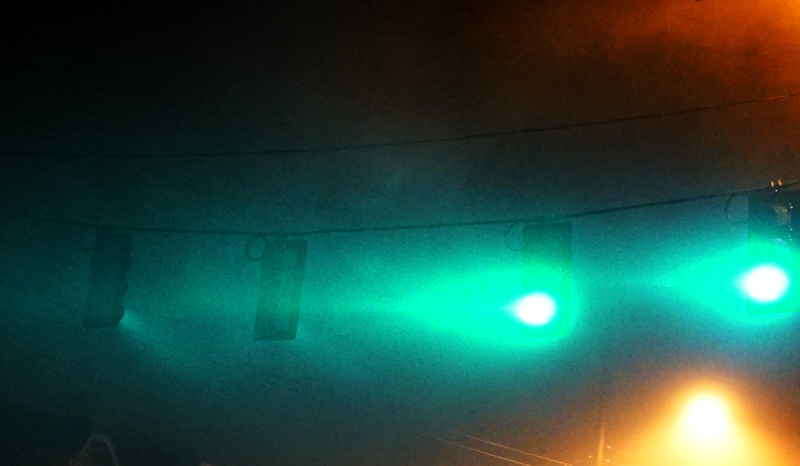 For extraordinary transport jobs, we design and build our own tools
and vehicles
to meet your needs.
Contact us today to find out what it will take to get your stuff
from where it is
to where you want it to be.
Tryop is committed to a high speed/damage ratio.
Tryop is pronounced ɾɻaɪɒpʰ but is not affiliated with companies whose names may share these or similar pronunciations.
Tryop is a contract-only DBA company. Contact us by e-mail via:
info@tryop.com