ARMOR
Thank you for your interest in Tryop Armor.
Tryop is able to fortify anything
from people
to planets
and beyond.
Tryop can reduce the risk of damage through reinforcement, enclosures, and physical removal from hazardous areas.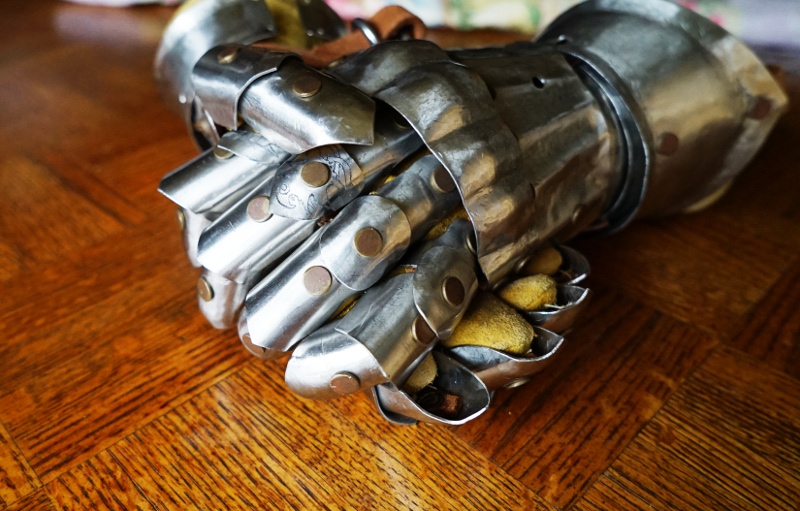 Please note that
our aegis services are no gurantee of safety.
You
your loved ones
and your possessions
are always in danger
everywhere
and forever.
Tryop is a barrier against your monsters.
Tryop is a contract-only DBA company. Contact us by e-mail via:
info@tryop.com