MEDIA-DOCS
Thank you for your interest in Tryop Audio-visual Media and Documentation.
Tryop is able to document and portray anything
from people
to planets
and beyond.
Tryop currently presents
6
active proposals.
The Bit Pit


Swarm Technology


Composite VTOL aircraft
Rainier Spire


Chile Aqueduct


Camarillo Collider


Glasses Stand

Tryop currently presents
1
Research study.
3/4" EMT Strength

These services are not limited to physical realities.
Tryop is capable of producing documentation of lies and fantasies as well.
Whether you are looking for illustration
extensive editorial
a full length motion picture
or simply a short message
Tryop can produce your prose and pictures
with pomp and polish.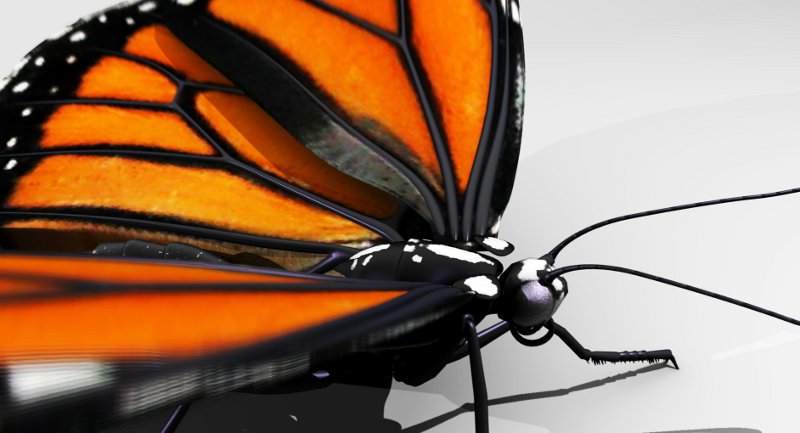 As an example, our cyborgs have,
in the past,
created:
3d art of varying styles
Novel-length science-fiction
And, of course, This very website
PRICING and PROCESS
The cost of realizing your media depends on how much you provide, and how far you want Tryop to take you. For your convenience, we have provided the following guidelines to help you easily explore and communicate your needs. If you are unfamiliar with the nomenclature of media and documentation commissioning, feel free to peruse our terminology guide.
CONCEPT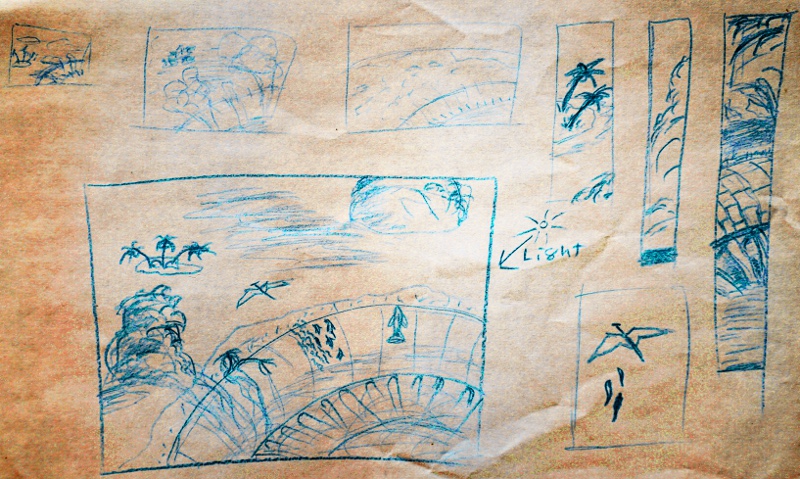 The concept is the most important part of any design. Please provide some seed of a concept, either in text or visual form, and we will work from there. Tryop is capable of converting between different media, and iterating on a design, until the concept satisfies our customer's requirements. Please keep in mind that, at this stage, imagination is required to forsee the finished project from the concept documents alone.
GOAL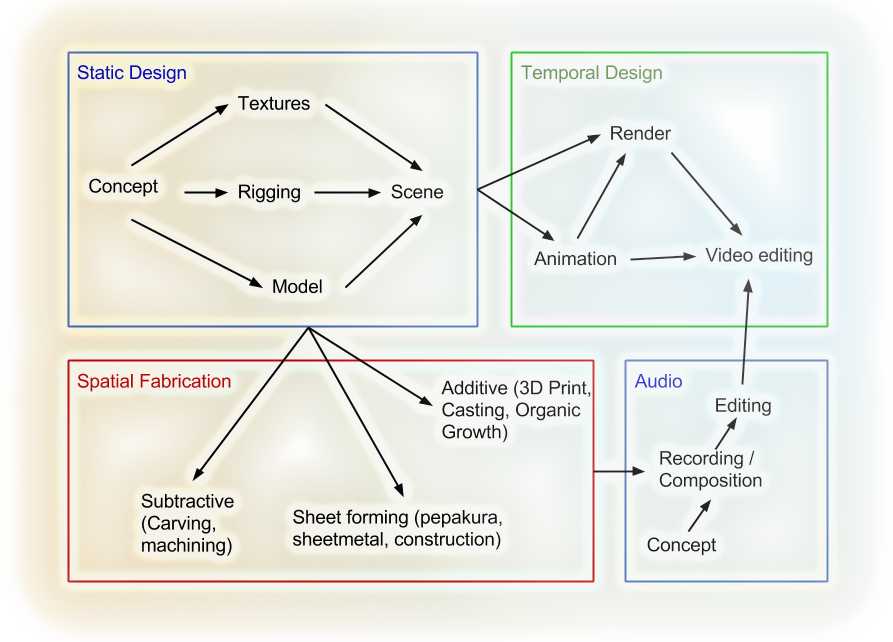 Depending on your goal, Tryop employs different methods and techniques. Please have your goal in mind when contacting Tryop. The above chart is a summary, but by no means exhaustive.
Our most common client request is to create a model suitable for 3d printing. This path is relatively short, and is thus fairly inexpensive. Contact us for a quote today!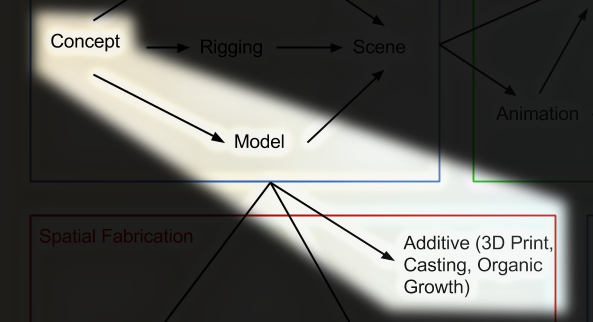 DELIVERY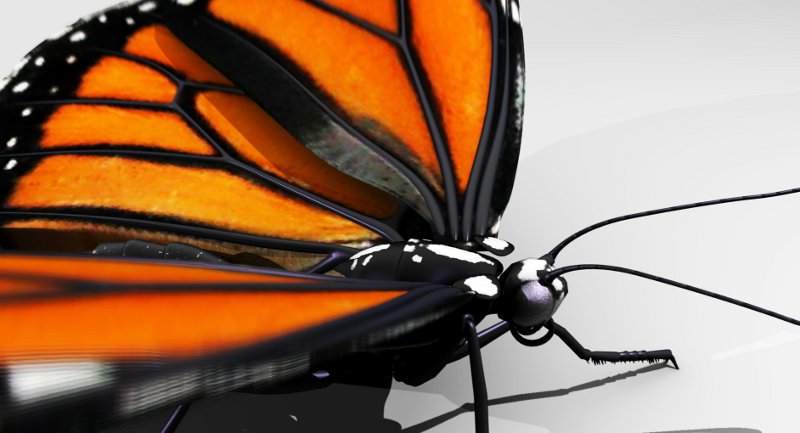 Tryop is founded on a foundation of foundational information freedom. When your project is completed, we provide (on request) not only the finished result, but all source materials as well, including textures, models, and editing files. These are provided in open file formats for data integrity purposes. Download the source files to the above example here.